You can review and print a copy of any available documents on this page. Distribution is intended for use of educational purposes.
---
Vine Pruning Workshop 2022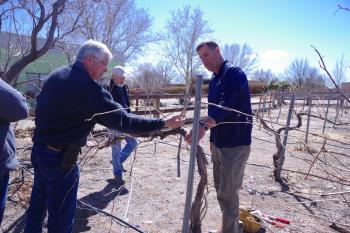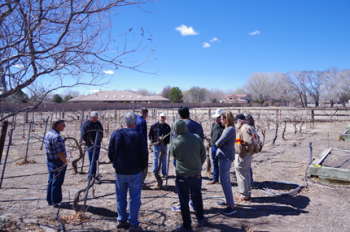 ---
Events, Presentations, and Workshops 2020/2021
Unfortunately, as the result of the COVID-19 pandemic, the NMSU Viticulture Program stopped offering events and workshops in 2020 and 2021. However, we look forward to develop safe community events and learning opportunities for the State of New Mexico in 2022 and on.
---
Cherry Wine Making 2019