No nation is drunken where wine is cheap, and none sober, where the dearness of wine substitutes ardent spirits as the common beverage.
--Thomas Jefferson
When you take a sip of your favorite wine, you most likely savor the delicious flavors and take in the distinct aromas. But you probably don't think about the science behind that smooth, tasty beverage. As part of the Cooperative Extension Service Unit from the NMSU ACES College, the Viticulture Program commits to the science behind quality grapes and wines for the State of New Mexico.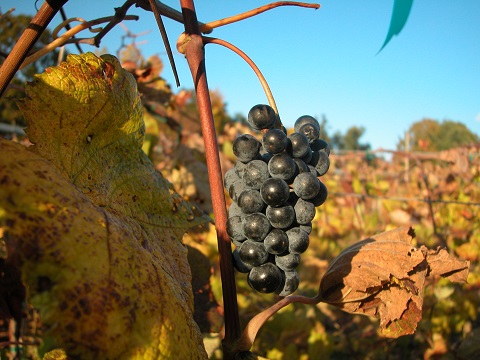 New Mexico's grape and wine industry has increased about 10% annually over the last two decades. The central part of our mission, is our commitment to discover and understand what produces high quality, thriving, and successful vines suited to the "Land of Enchantment". We strive to offer educational opportunities, work closely with both professional and amateur organizations, and share expertise and support from vineyard planning to harvest decisions. We look forward to sharing our applied research and expertise on the climate, cultivars, and soil conditions, to influence the wine and table grape in New Mexico. We strongly believe in educating the community about the advantages of including grapes as part of their diet and agricultural livelihood and empower strategies to transform obstacles into improvements.
We maintain demonstration and research vineyards in conjunction with the NMSU Agricultural Experiment Stations including Davian Garcia Research Center, Los Lunas ASC, Alcalde ASC, and Farmington ASC, to study table grape hybrids, and V. vinifera wine grapes, rootstocks, and management techniques. Our current research encompasses grapevine phenology, climate impacts on grape production, cultivar and rootstock trials, water use/application, grape composition optimization, cover crop impact on soil health and native pollinator habitat enhancement. Our data is used for site evaluation, disease, and insect pest tracking, evaluation of frost, and forecasting winter/cold damage.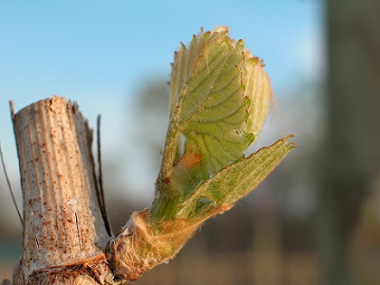 We look forward to continuing contributing with vineyards and wineries across New Mexico to produce premium wines sought after and remembered by consumers and that make New Mexicans proud of their land, resources, and producers. We bring information to wine growers about the impact of vineyard practices on desired grape composition. Each grower must balance their yield goals and desired berry composition within a financial spectrum...we help wine growers to find this balance and optimize the economic potential of their product: Wine.
Feel welcome to visit our social media, workshops, and events links to keep you updated on ongoing community events and workshops.